Let me hear you call my name.
More than words.
SITI NUR UMAIRAH
Always at the limits in th midst of everything.
I love to express what I feel or share any post that i find it relevant.
So, it's quite boring.
-
Sorry, i just don't live to please anyone.
ART ACCOUNT
TWITTER
/
EMAIL
You know you love me, too.
Layout is by Cia: (
Blog
|
Acc
)
Icons/banners are from:
Stopthetime
/
Reviviscent
respectively.
Links inspiration are from:
Alissa.
xoxo
Happy Saturday!
Saturday, November 10, 2012
Happy Saturday my love ones, how have you guys doing during your weekends?
Had a pree good time w my darling Nini to bugis street and we gotten ourselves some crepes. 30 minutes of waiting would be a hell but it'll be worth it cos it taste so good! Nini gotten a skater dress while i decided to get my boots there but apparently there isn't nice ones so we head down to tamp and get the specific boot that i wanted. Head home earlier than we usually would, but it's alright. I enjoyed my day.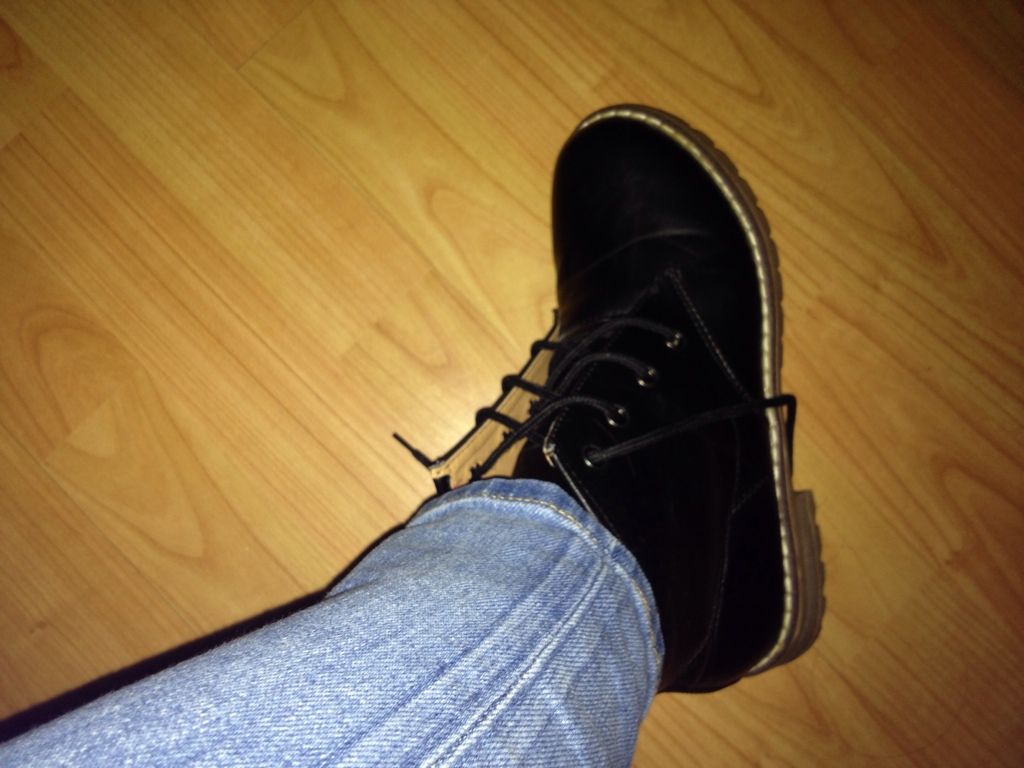 And so...... here's my black boot which i gotten at a really good deals.
And i hope Nini will be doing fine going through things that isn't positive right now.
Chin up girl, you can always count on me ;)
xoxo
Goodbye.
Instagram
Tumblr
Twitter
Facebook