Let me hear you call my name.
More than words.
SITI NUR UMAIRAH
Always at the limits in th midst of everything.
I love to express what I feel or share any post that i find it relevant.
So, it's quite boring.
-
Sorry, i just don't live to please anyone.
ART ACCOUNT
TWITTER
/
EMAIL
You know you love me, too.
Layout is by Cia: (
Blog
|
Acc
)
Icons/banners are from:
Stopthetime
/
Reviviscent
respectively.
Links inspiration are from:
Alissa.
xoxo
Mother Daughter shopping spree
Sunday, November 18, 2012
Saturday : Mother Daughter day.
Spend my Saturday w le mum to geylang & bugis to shop shop shop. Gotten some really good pairs of formal and casual cheeky dress. Basically, the formal black long is for my Teens Alive graduation which will be @ Masjid Sultan! But in another case it could be worn for some formal things tho.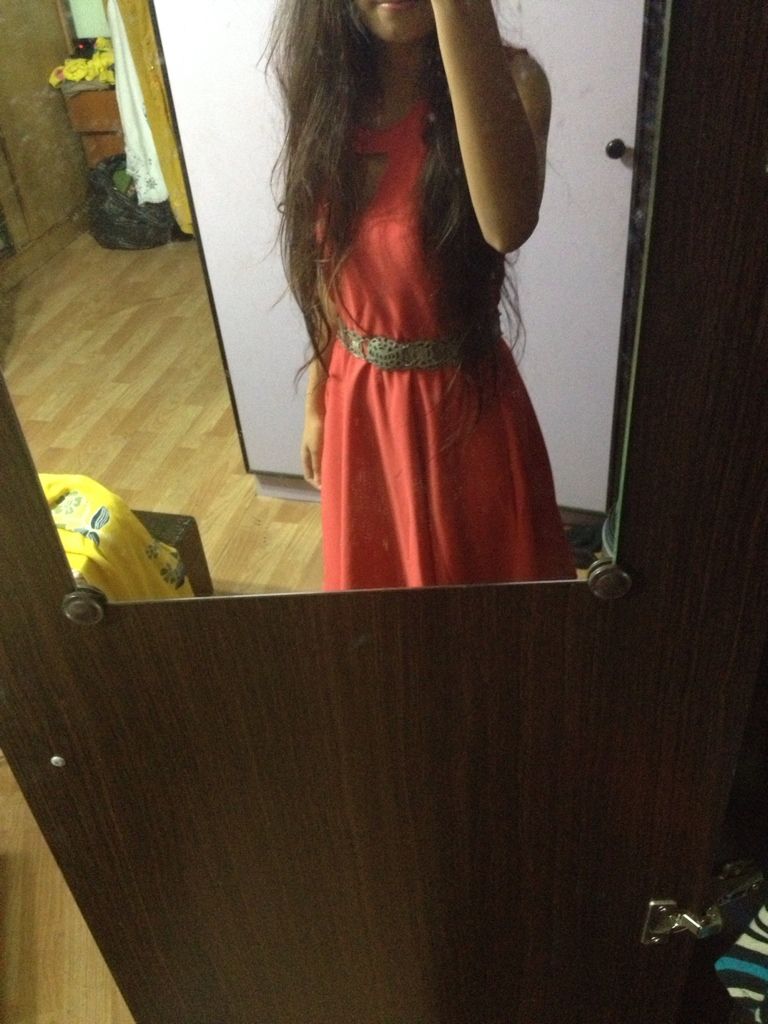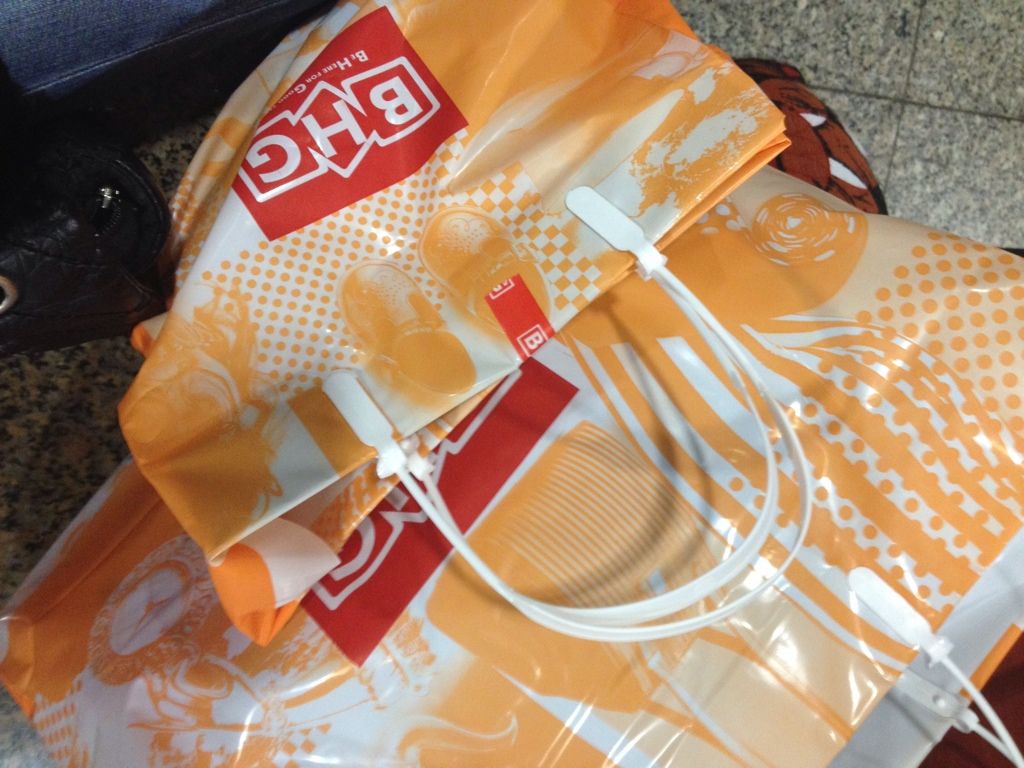 Went shopping quite some stuffs that i'm happy about. New formal clutch, which we spent almost 1 hr choosing. Insane moment when we keep on taking back the different clutch over a number of times. It's been so long since i went shopping w mum and it feels goooooood aft that long period of time the fact that the only person she'll go shopping will be with my second sis.
xoxo
Goodbye.
Instagram
Tumblr
Twitter
Facebook