Let me hear you call my name.
More than words.
SITI NUR UMAIRAH
Always at the limits in th midst of everything.
I love to express what I feel or share any post that i find it relevant.
So, it's quite boring.
-
Sorry, i just don't live to please anyone.
ART ACCOUNT
TWITTER
/
EMAIL
You know you love me, too.
Layout is by Cia: (
Blog
|
Acc
)
Icons/banners are from:
Stopthetime
/
Reviviscent
respectively.
Links inspiration are from:
Alissa.
xoxo
Will always love you.
Monday, November 12, 2012
We're officially on our 2nd months together and it was awesome.
Despite us not getting to support our friend as we were late, we still managed to meet up for awhile. Orchard road with le boyfriend, classmates and his friends. Enthusiasm spirit was there *yay* We managed to catch The Perks of being a wallflower at the movie for only both of us, and i swear it was a really good movie to watch. Love it! Had some hot chocolates @ Starbucks w him, chilling by for awhile and that was when my battery died on me.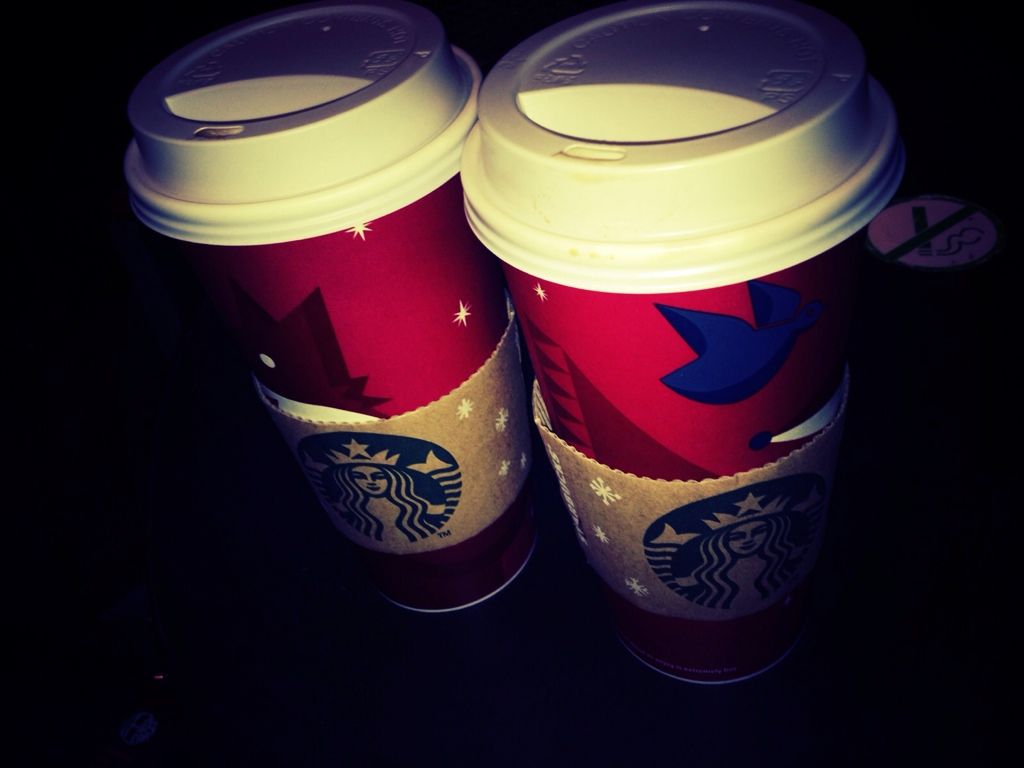 Venti Caramel Hot Chocolate.
Spending our quality times together on our monthsary is always th best thing to do even if we're only 2 months. So what? Like what i said we started it slow. There's no point to rush things out and not living ourselves like how normally we'll use to. No matter what, there's always hope behind things that you thought certain stuffs wouldn't be, right? Stay like this.
Goodbye.
Instagram
Tumblr
Twitter
Facebook