Let me hear you call my name.
More than words.
SITI NUR UMAIRAH
Always at the limits in th midst of everything.
I love to express what I feel or share any post that i find it relevant.
So, it's quite boring.
-
Sorry, i just don't live to please anyone.
ART ACCOUNT
TWITTER
/
EMAIL
You know you love me, too.
Layout is by Cia: (
Blog
|
Acc
)
Icons/banners are from:
Stopthetime
/
Reviviscent
respectively.
Links inspiration are from:
Alissa.
xoxo
Delayed post.
Saturday, April 20, 2013
SHOPPPPPPPPPP.
This was weeks ago, on a Tuesday night where suddenly my dad decides on going to Expo or their megasale. So why not? Hours and hours, getting some stuffs. Crazy spending with em' since it's 80% off sale. The lips products is really insane, nice coloursssssss. Me and mum spent too much time choosing out what colour we wanted and other make up stuffs. Asides then make up product, me and my sister had chosen new bedsheets for our own and new blankets. Thanks mum and daddd!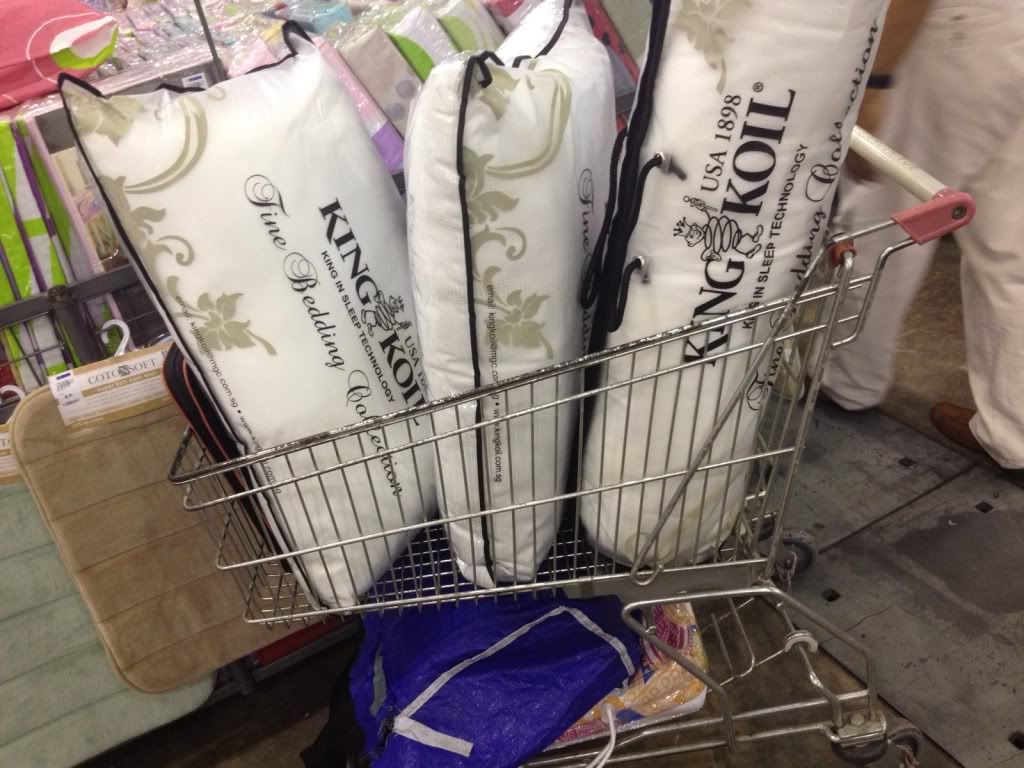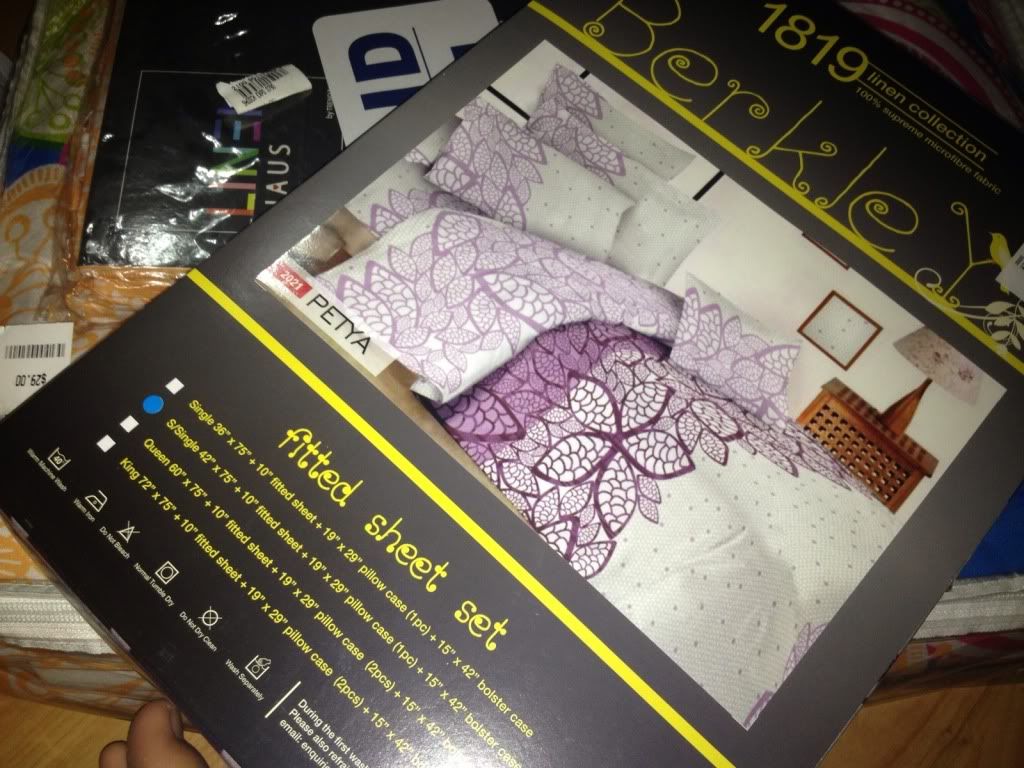 -
Goodbye.
Instagram
Tumblr
Twitter
Facebook