Let me hear you call my name.
More than words.
SITI NUR UMAIRAH
Always at the limits in th midst of everything.
I love to express what I feel or share any post that i find it relevant.
So, it's quite boring.
-
Sorry, i just don't live to please anyone.
ART ACCOUNT
TWITTER
/
EMAIL
You know you love me, too.
Layout is by Cia: (
Blog
|
Acc
)
Icons/banners are from:
Stopthetime
/
Reviviscent
respectively.
Links inspiration are from:
Alissa.
xoxo
Photoooooooooooooooooooooooooz.
Thursday, April 4, 2013
Monday, floorball training.
Pree hecked up plan, we initially plan to go to the waterway but we didn't seemed to get there and took th LRT and end up some place that is so creeped out. Haha, after hours we atlast managed to get there.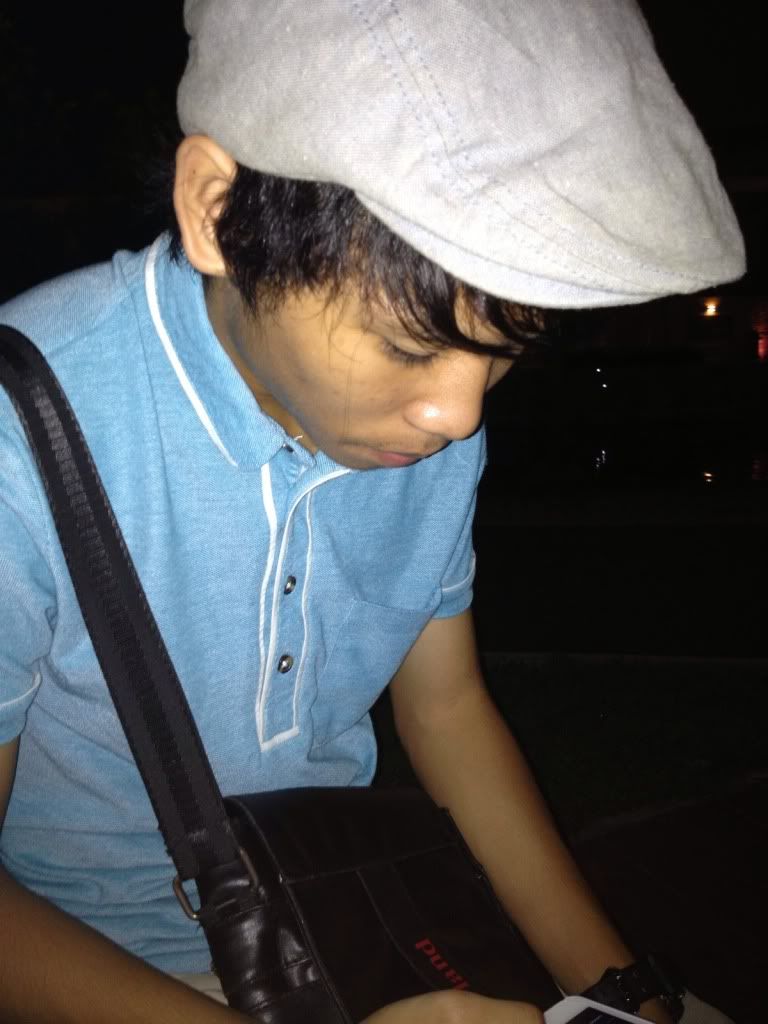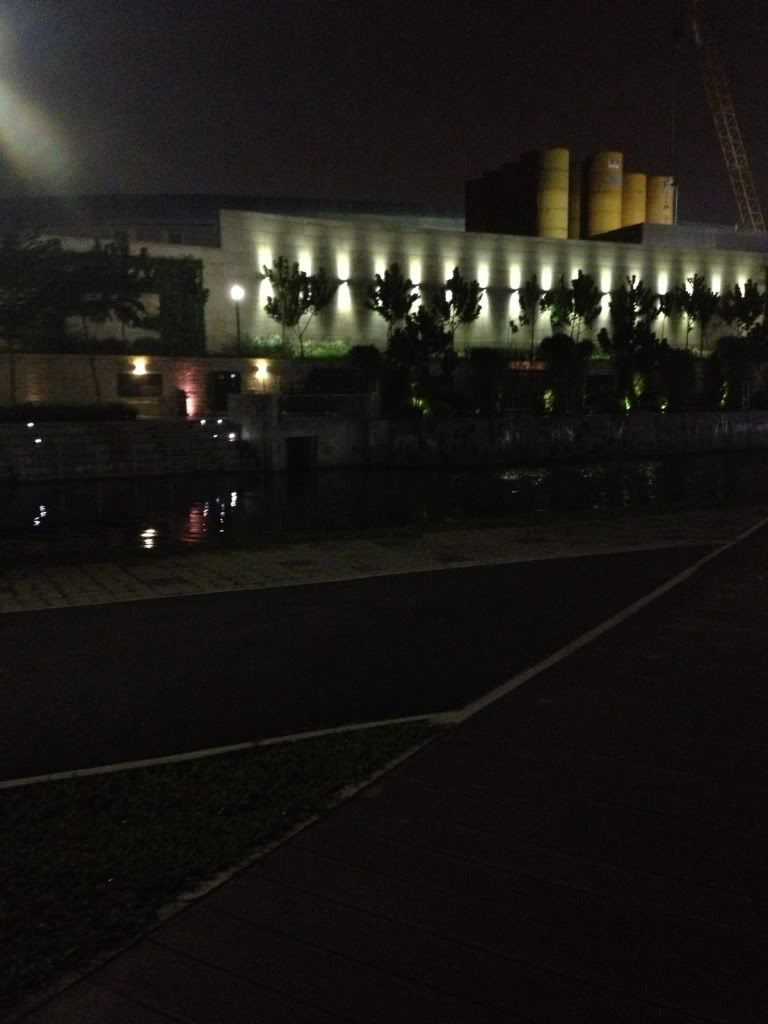 Wednesday, before Capoeira.
Lunch @ Hungry Jack with Irfan.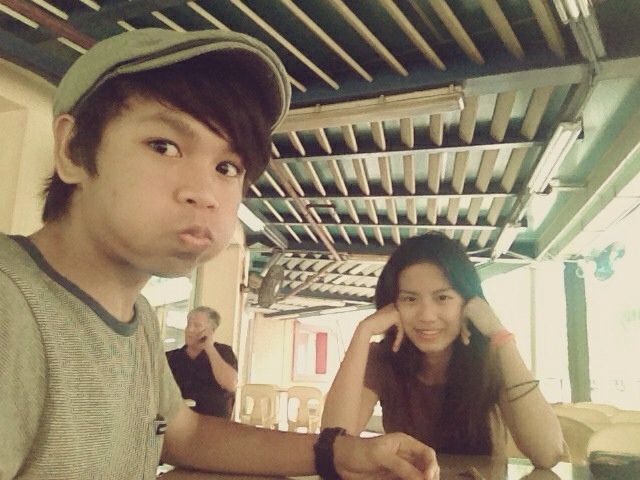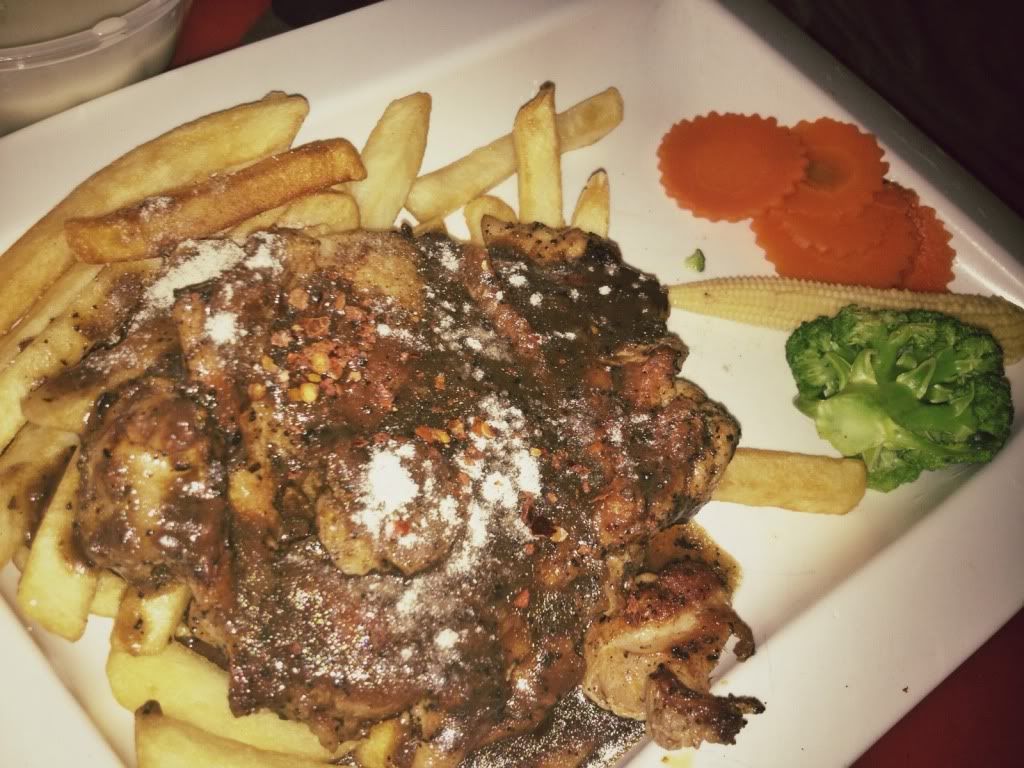 Friday, town w le boy.
Gotten my new purple training court shoe @ the cathay mall ( idk whats th mall called )
There it goes! Some days are not up because i didn't took a photo on that day or maybe i did but i delete it th fact that my memory is full so yaaaaaaaaaaaaaaaaaaaaaaaaa.
xoxo.
Goodbye.
Instagram
Tumblr
Twitter
Facebook