Let me hear you call my name.
More than words.
SITI NUR UMAIRAH
Always at the limits in th midst of everything.
I love to express what I feel or share any post that i find it relevant.
So, it's quite boring.
-
Sorry, i just don't live to please anyone.
ART ACCOUNT
TWITTER
/
EMAIL
You know you love me, too.
Layout is by Cia: (
Blog
|
Acc
)
Icons/banners are from:
Stopthetime
/
Reviviscent
respectively.
Links inspiration are from:
Alissa.
xoxo
At Coffee Bean now.
Thursday, May 23, 2013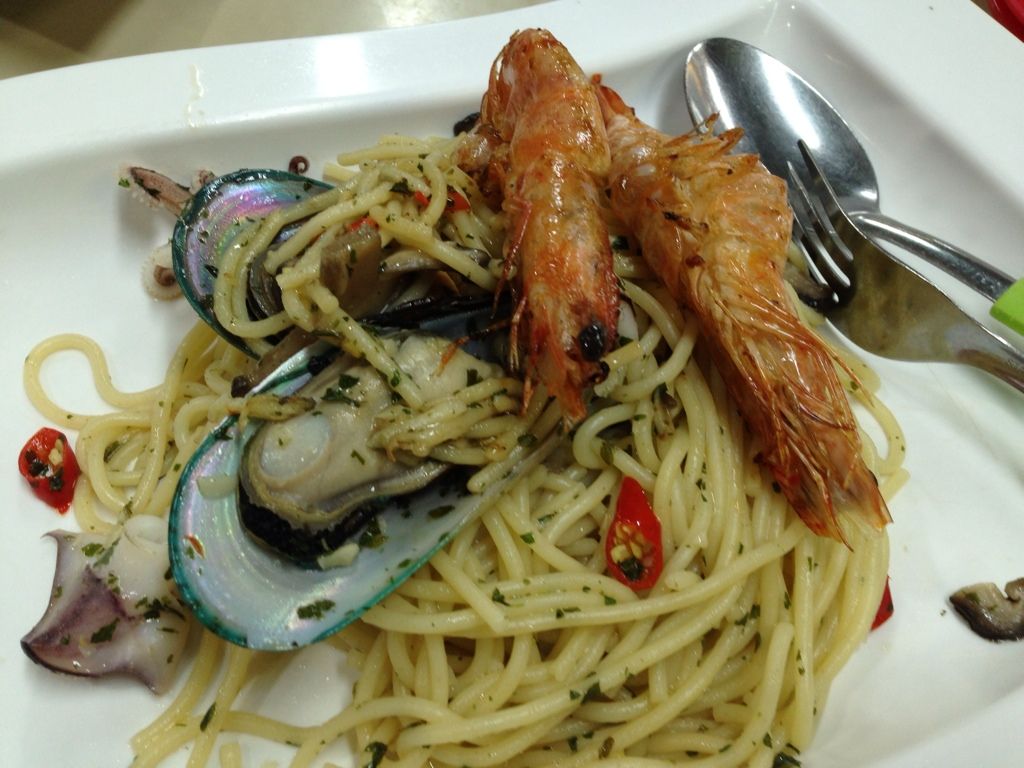 At its' finest, Hungry Jack @ Loyang Point
Would give the title to this tiny stall that serves awesome yummy western food.
Furthermore, it's not expensive at all. I mean compare to those Swensens and stuff.
So whatever, i'm done with this week...
I'm done with ALL my Theory & Practical Test. Safe enough?
Okay no, i'm left with 1 exam which falls on the 5th of June.
Sucks. But whatever it is i'm safe since i've done my phase test.
Which was lucky enough i've passed it.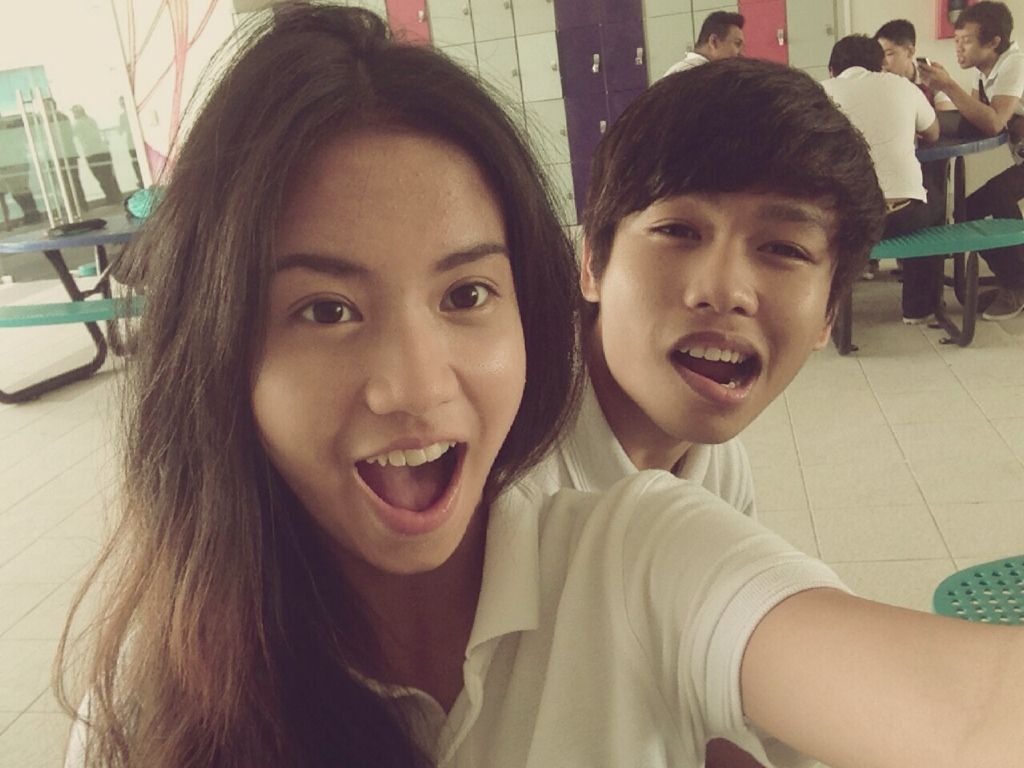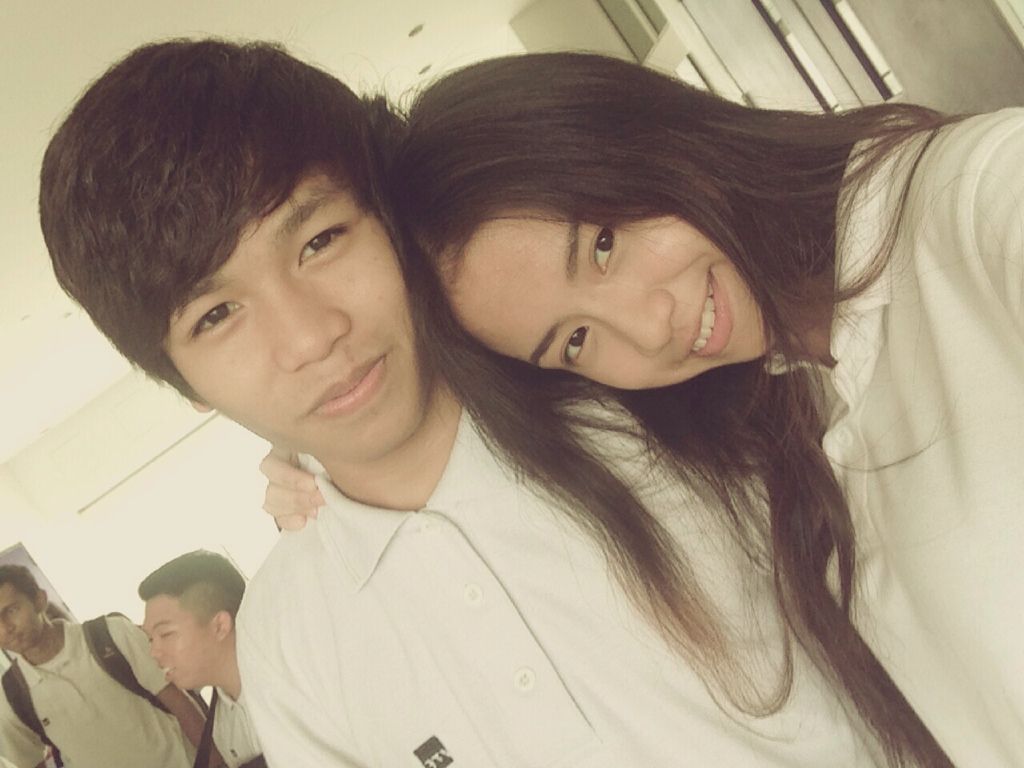 So we had our class photo takinggggggggggg.
Goodbye.
Instagram
Tumblr
Twitter
Facebook