Let me hear you call my name.
More than words.
SITI NUR UMAIRAH
Always at the limits in th midst of everything.
I love to express what I feel or share any post that i find it relevant.
So, it's quite boring.
-
Sorry, i just don't live to please anyone.
ART ACCOUNT
TWITTER
/
EMAIL
You know you love me, too.
Layout is by Cia: (
Blog
|
Acc
)
Icons/banners are from:
Stopthetime
/
Reviviscent
respectively.
Links inspiration are from:
Alissa.
xoxo
Saturday with you.
Sunday, May 12, 2013
Happy 8th Monthsary to us!
*hugs*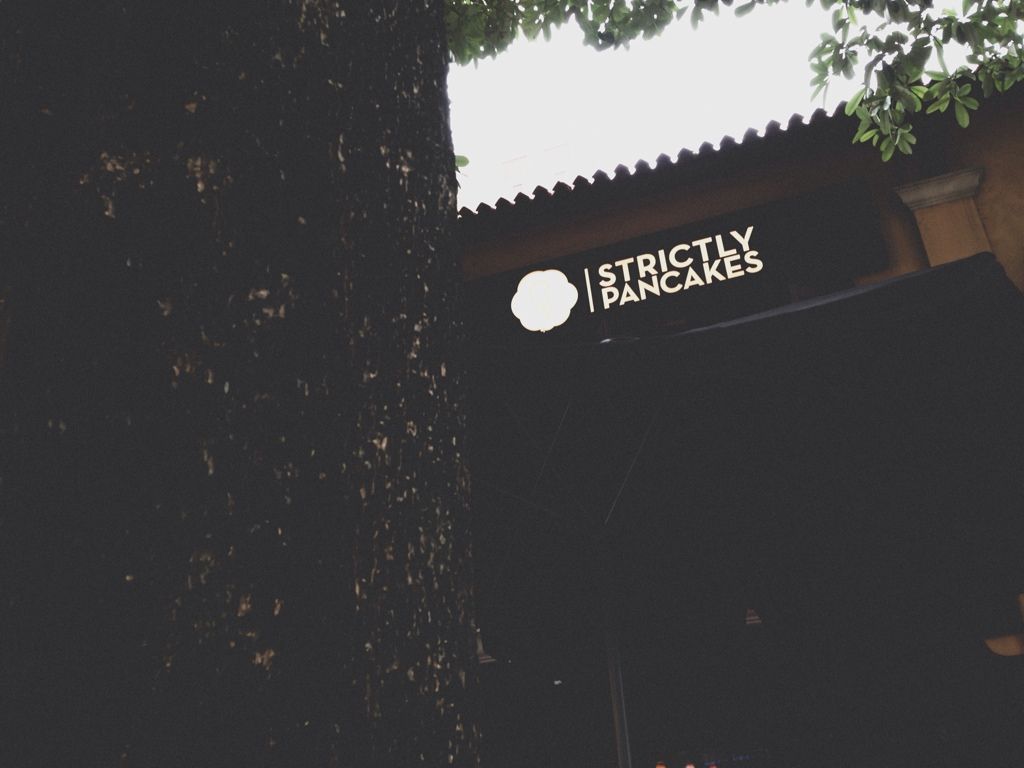 What - A - Spread!
The Druggie!
Quite an awesome Saturday despite the fact that we had no idea where to go right after we had our full bloated stomach filled with food ( to be exact, pancakes ) -Yes, that's right. We are bloated with panckes, super bloated. Haha, but it's worth it somehow except the fact that we had to wait 30 minutes or more for our dear sweet pancakes to get in our mouth. As for the drinks, we get an iced water because that's the only reasonably drinks that suit its price, free. I mean come on, who wants to spend $2.50 on a can of coke, its ridiculous please. Whatever it is, i'm loving the vanilla cream (no not ice cream) or wtv it is called on my pancake *peace*
So.......... Then we head our way to Plaza Singapura, then City Hall Raffles Link, then home - OH! So apparantly, me and Irfan witnessed a dumb guy almost getting hit by a bus. He was so damn close and that particular bus had a jam break. Seriously was he an idiot or suicidal? No, he is an idiot. He didn't even watch out for th road properly.
I love you, meu amor.
Happy 8th again and again and again.
Goodbye.
Instagram
Tumblr
Twitter
Facebook