Let me hear you call my name.
More than words.
SITI NUR UMAIRAH
Always at the limits in th midst of everything.
I love to express what I feel or share any post that i find it relevant.
So, it's quite boring.
-
Sorry, i just don't live to please anyone.
ART ACCOUNT
TWITTER
/
EMAIL
You know you love me, too.
Layout is by Cia: (
Blog
|
Acc
)
Icons/banners are from:
Stopthetime
/
Reviviscent
respectively.
Links inspiration are from:
Alissa.
xoxo
Two different soul, one body.
Wednesday, May 1, 2013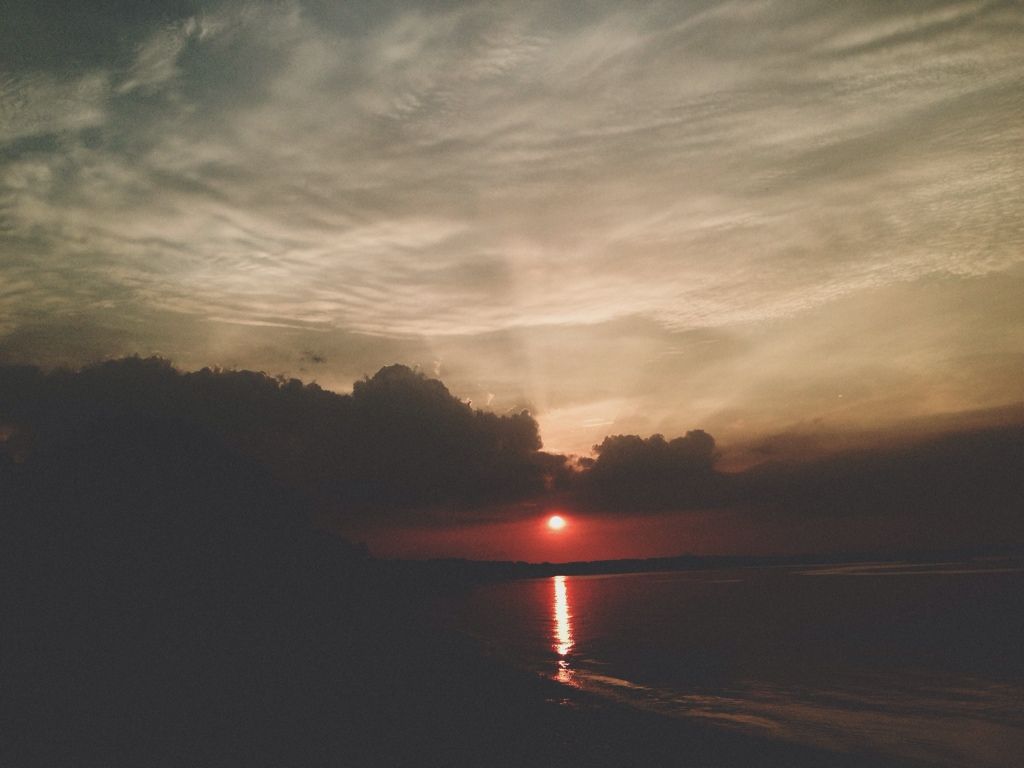 It's quite condracting to see myself not to be so expressive about things.
What i mean bout that? About what i feel.
I used to be major addicted to blog to you know.. daily stories.
No matter how suckish the day would be, i'll never fail to blog how shitty my day was.
Besides then blog, my diary would be my total accompany lifesaver.
But whatever it is, i used to do that back in the years, not now.
A hell lots of 'problems' i'll write it out.
Just to let go of my feelings. But for now, I find myself rare to just sit infront of my laptop and typed whatever things i wanna type out how happy, how sad, how nervous, how hurtful, how excited, how tiring, how scared, how frustrated, how lovely, how funny, how interesting, how boring... etc my life wonders around evolving this Earth. I used to love blogging about happy exciting things.
I'm not prone to it anymore.


Right now, i just can't be bothered to do all of these stuffs being the reason that I rather bottle up all these things, and just you know............... carry on. I'll just step up and move. No matter how tough the day would go by, i'm still willing to go straight right up and smile. I have every reason to smile like how i have every reason to cry.
Goodbye.
Instagram
Tumblr
Twitter
Facebook