Let me hear you call my name.
More than words.
SITI NUR UMAIRAH
Always at the limits in th midst of everything.
I love to express what I feel or share any post that i find it relevant.
So, it's quite boring.
-
Sorry, i just don't live to please anyone.
ART ACCOUNT
TWITTER
/
EMAIL
You know you love me, too.
Layout is by Cia: (
Blog
|
Acc
)
Icons/banners are from:
Stopthetime
/
Reviviscent
respectively.
Links inspiration are from:
Alissa.
xoxo
Weekends!
Friday, May 10, 2013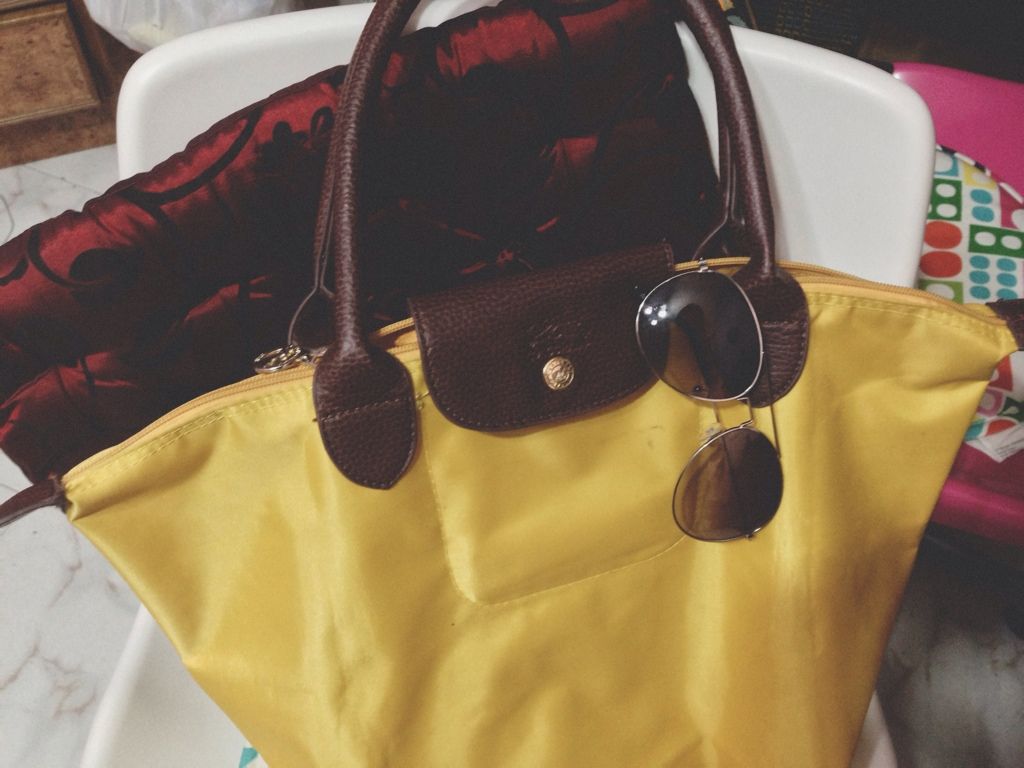 It's the weekends!
School this week was rather okay, same routine all the time.
Occupied with CCA's. As always.
Asides being all hectic, it's my 8th Monthsary today, another month of us to clinch on strong ;) It's been awhile we've took photo together ( cos i just find myself obssesed w taking photos of pree anything ) But it's okay. Tomorrow which is today but i'll just consider it as a Saturday once i woke up from my sleep would be our day. Huhuhu............... Going out and have some munch to try out some Strictly Pancake.
Hope it won't dissappoint us!
Goodbye.
Instagram
Tumblr
Twitter
Facebook