Ha, but whatever it is..... It's the weekends!!!!!!!!!!!!!!!!!!!
Which means i need to spend it all out.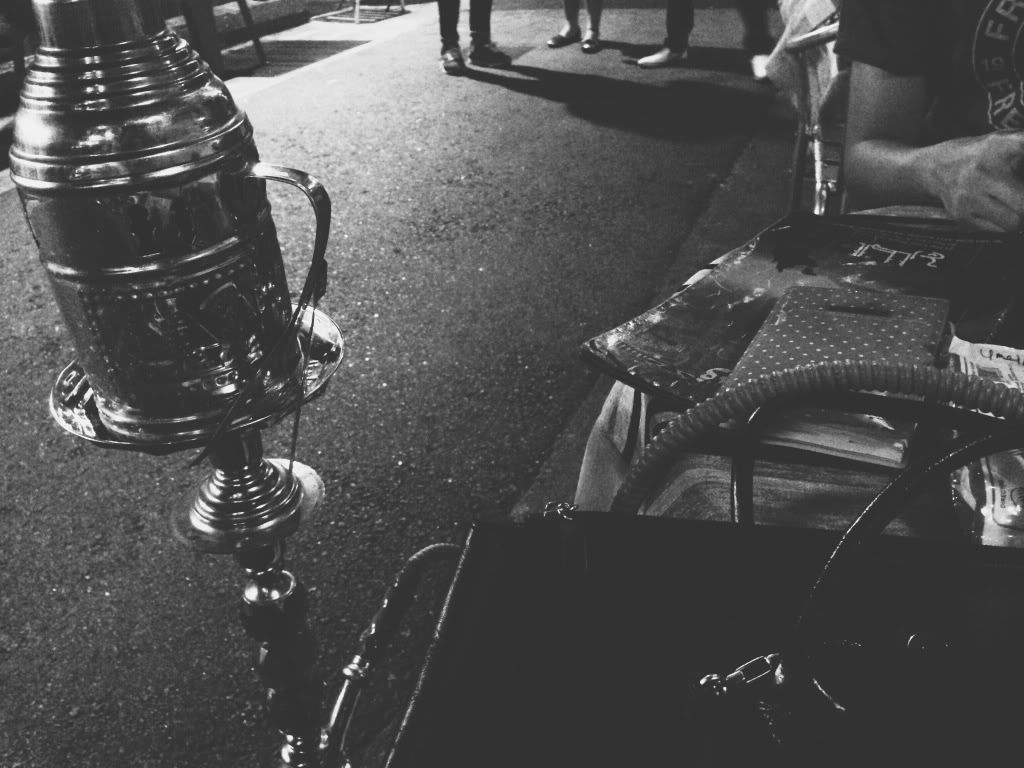 Had a shisha date with my shorty boy today, and we had major headache after that.
Walked around before that and purchased some things *winks.
( no, that's not the tee i've bought!! )
A floral flowy pants and a simple oversized 3/4 sleeve tee.
The white blouse was purchased yesterday tho but whatever it is....
Cheap thrills are the best things to be happy over.
Asides then that, my sister decided to give me Denim Jacket from Mango.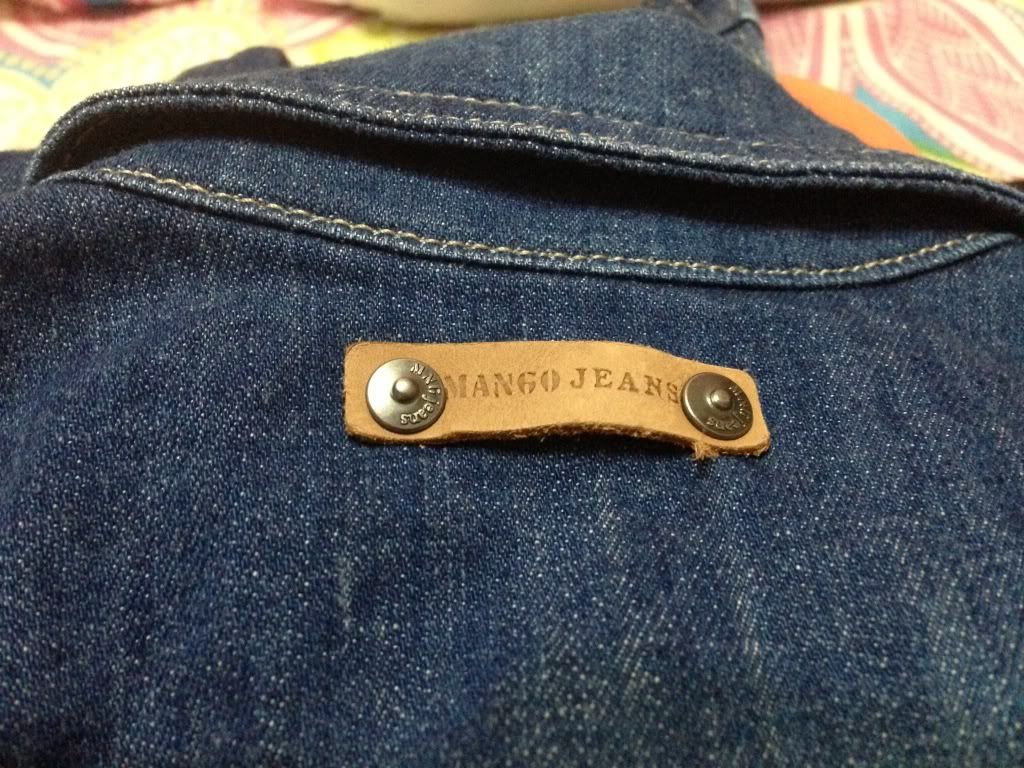 Happy kid for the moment when she gave it to me.
I mean like, mango denims are pree exp for a student which in the case for me.....
I couldn't afford to get this, but apparently, i feel blessed. Thank you Kak Baya, muah.
And also, i'm eyeing on this brown low cut boots right now.
There's a high possibility that i would want to get it once my pay attachment pay is in *winks*
No worries it won't be a splurge since it's like a dupe of the Dr. Martens ones, just that..
It's in an affordable pricing. I don't know, i jfell in love with boots for some reason.