Person.
Saturday, August 17, 2013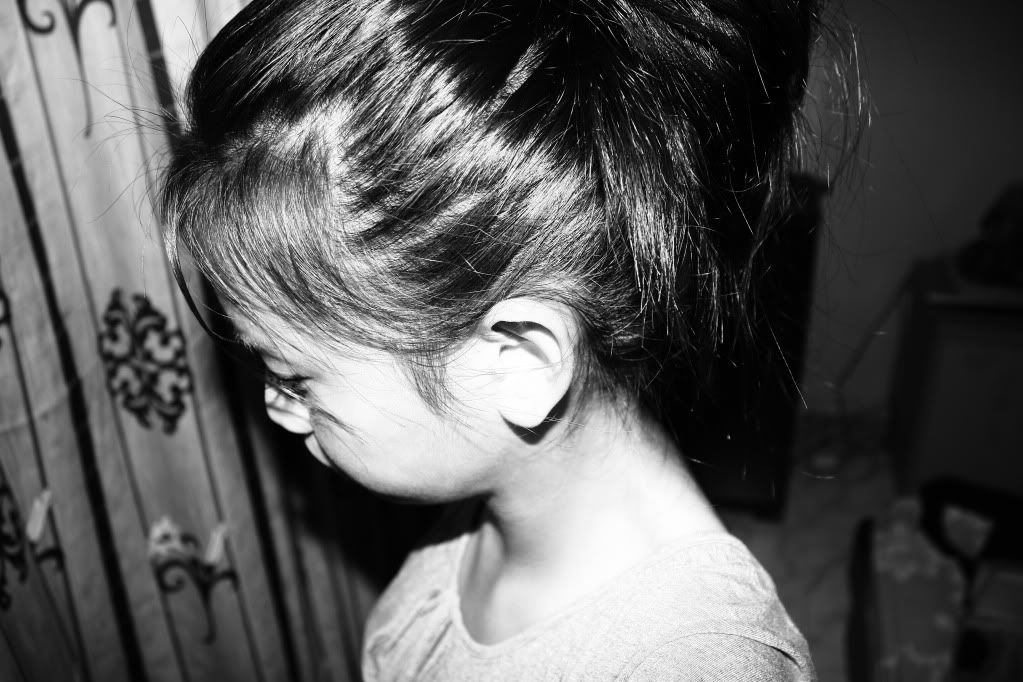 The basic life i had.
This might be a personal post about me.
But who would be reading my blog? So.... It's ok.
I can't control feelings well.
Well not to sound it bad but th most i can't control is anger.
Which particularly happened once in a blue moon.
I might be naggy, I might be scolding.
Honestly, that was just a dust of my anger.
Before reaching the boiling point by 1%, I'll stay quiet.
I would never meant to be angry at people.
But if they do made me feel so then, i can't help it..
Verbally when i'm angry, i'll question/ confront/ find the fuck out of the person.
Until to a point where i'll yell vulgarities that i could ever thing off.
I'm particular in physical when anger strikes.
Those are thing i wish i could control off.
Only a few knows or saw what i did.
Again, i can't control feelings well.
I don't really have that 50-50 feelings.
It's either i'm truly happy or i'm truly sad.
On average feelings would be my distracted days.
But my usual true feelings would happened at night thinking alone.
I'm never sad during th days with friends.
Because i hate to have th feelling of sadness lurking,
when you'll find happiness between friends.
That is why i treasure my friends so much.
I depends my happiness towards them.
I don't vent my sadness anywhere but in my diary or private blogs.
Or someone that i trust on so much.
Twitter would be my partial venting place.
But not really. It's usually within myself.
Nobody would understand my heart.
Sadly.